The deXter Bentley Hello GoodBye Show on Resonance 104.4 FM.
London based, neo-classical Latvian pianist and composer Ieva Dubova discusses her new album 'Preludes', a creation story inspired by Scriabin and the search for the mystic chord. Hear tracks from the LP plus an in depth interview discussing the project.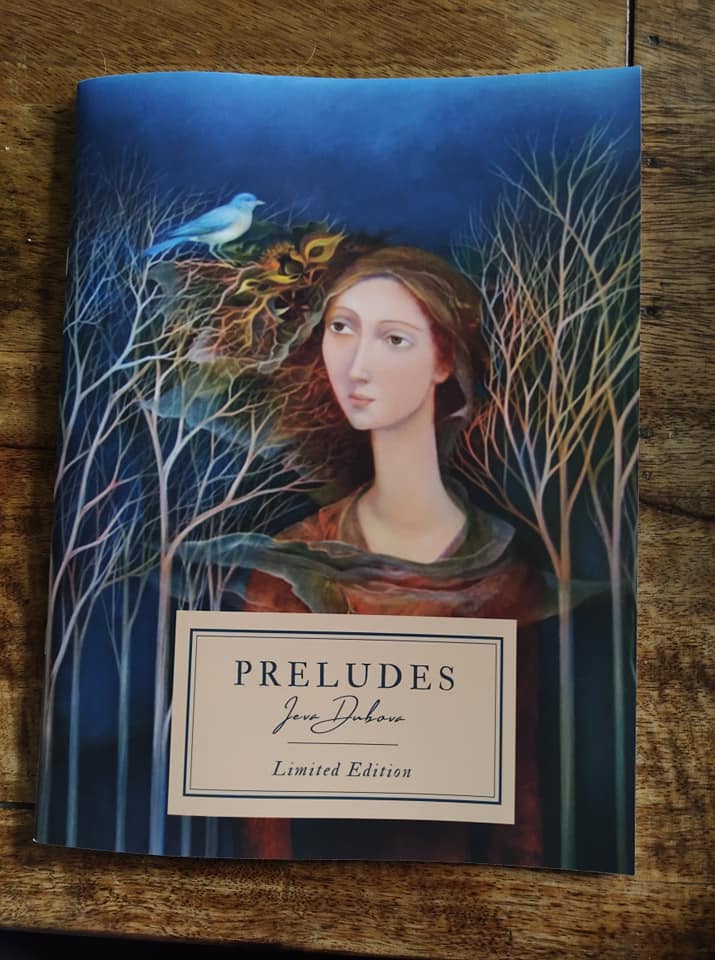 Piano Preludes Book
£12.50
Ieva Dubova - Piano Preludes Special edition The book includes all 10 piano preludes by composer Ieva Dubova.
The Preludes Album is out now